Comparing with the previous avatar, the current avatar adopts rear projection instead of front projection, the projector is fixed rigidly with the face-shaped projection surface.
Currently, the alignment of projection image and the face-shaped surface is accomplished manually (the size, position and rotation of the projection image), this setup is not user-friendly. And there are still some misalignment between the projected image and the face-shaped surface, making the appearance of the avatar distorted, as shown in Fig. 2(a) and (b). When the inhabitor speaks or has some expression changes, this misalignment becomes more distinct. Moveover, due to the inter-reflection and specular reflection, the appearance of projected avatar face is not homogeneous, in Fig. 2(b) some errors are shown (especially the sparkling spot in the eye region).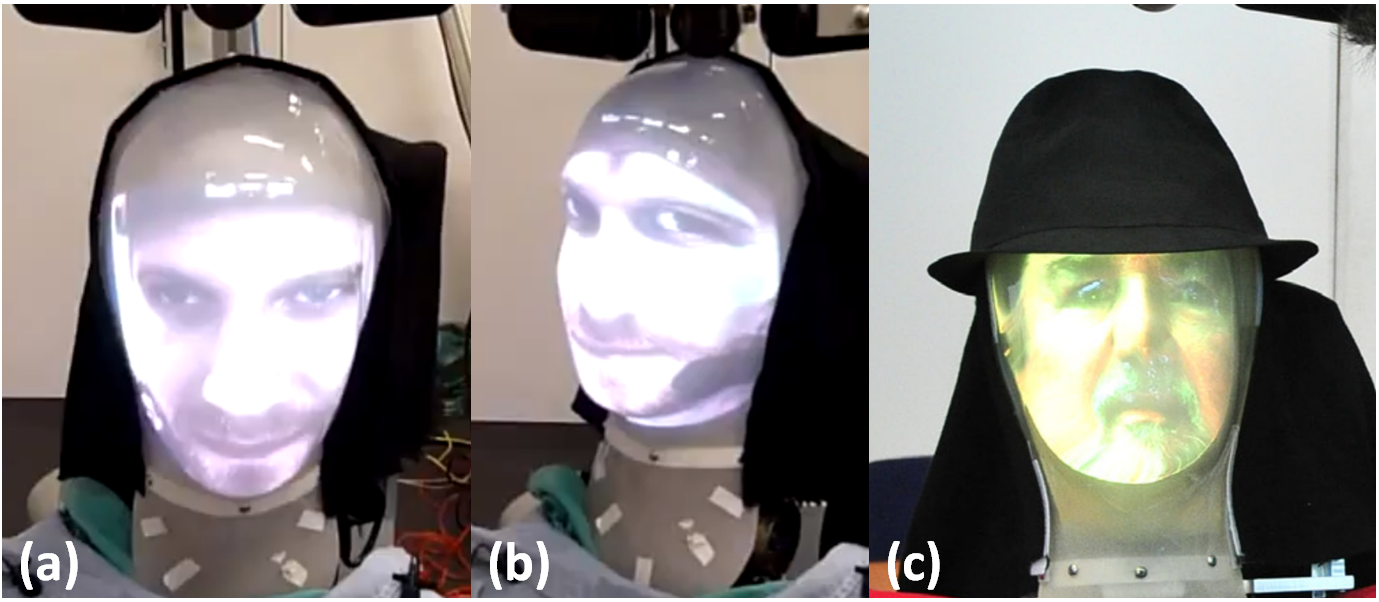 Figure 2: Some imperfections of projected avatar face: (a) & (b) misalignment,
(c) inhomogeneous appearance due to inter-reflection or specular reflection.

The potential improvement on the avatar side may include
** Automatic alignment of projected face image and face-shaped surface.
** Compensation of the error caused by inter-reflection and specular reflection to get more realistic face projection, even adding the feedback of a camera.
** Automatic adjustment for the misalignment caused by expression variations of the inhabitor.